Project Based Industrial Training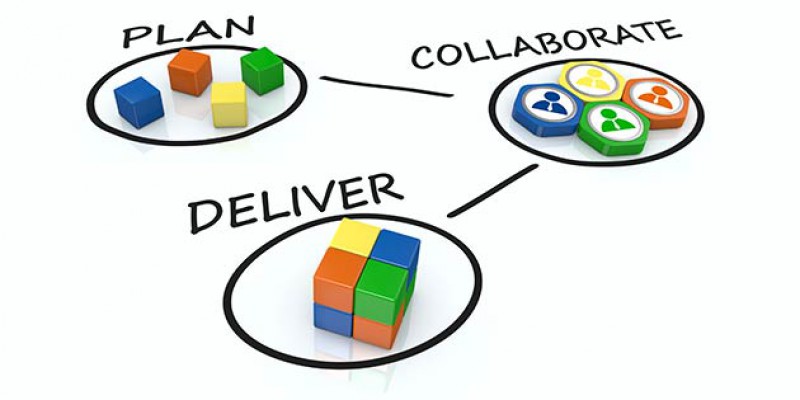 6 Months Industrial Training for B.Tech/MCA Students

SPSS SoftWeb Developers, Lucknow based leading Software Development Company since 2010, provide six months Industrial Training to B.Tech and MCA Students, which is a part of their Graduate/Post Graduate Degree of Uttar Pradesh Technical University or other Recognized Universities .

Registration Process : 6 Months Industrial Training is a paid training. Company will charge Rs. 30,000/- towards the cost of material and training from the students. There are only 20 seats available.

The fee is non-refundable. There will be no stipend paid during the training. Selection is purely on first come first serve basis.

Does Industrial Training at SPSS SoftWeb Developers make any difference?
Most students waste their precious time meant to get hand on experience on the latest technologies either joining Training Institutes or Non Software Development Companies. Before joining Six months Industrial Training with any company, you must ensure the following:


If the company is a Software Development Company? If it is not, you will waste your six months and will rue your decision later.

If the company is providing training on live projects or dummy projects. Many companies claim to provide training on Live project whereas they are not actively into the field of Software Development.

If the project is live, will the company host your project online so that you can show it to the your perspective employer when you finally start giving interviews for your dream job.

If the company will put you into Software Development Department? Many students opt to join multi national or big companies but they are made to work in Customer Support, Technical Support, Marketing, Survey/Data collection departments etc.

What project the company is going to give you and will it help you learn the latest technologies.
SPSS SoftWeb Developers will provide you an opportunity to work with the team of Software Developers, under the guidance of project managers. The training includes both class room training and once you learn the language and database, you will put on the project. Our core focus is to make the students well verse with the different cycles of Software Development and to provide them hand on experience on LIVE PROJECTS. Excellent performers will be absorbed in the company.

During the Six Months Training, Students will also go through special sessions on Career Guidance, How to face Interviews and Personality Development.